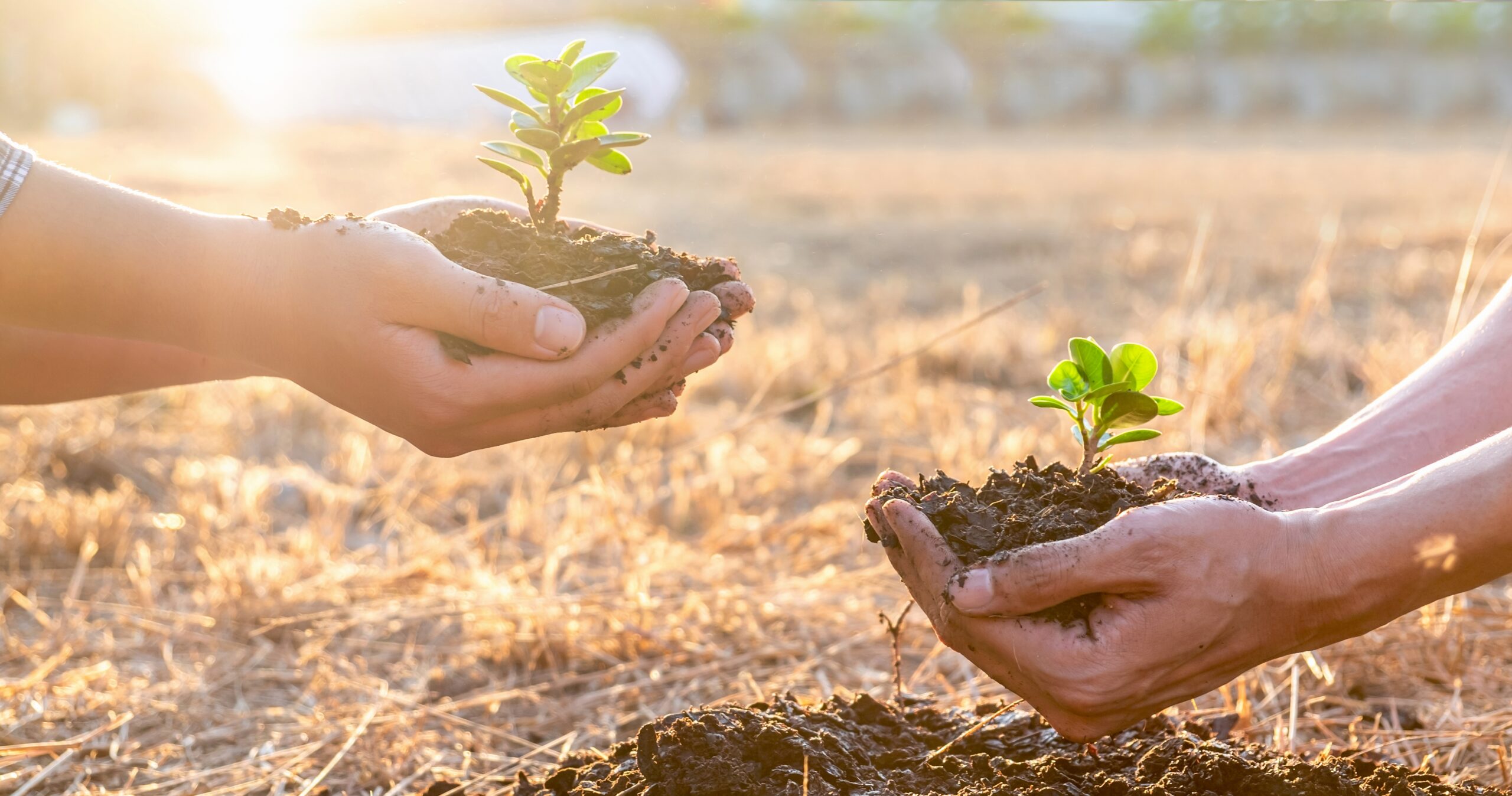 Each year, the Walker Wood Foundation provides discretionary financial support to a range of charities and foundations working at the community level across Canada. Sometimes we initiate the discussion around potential financial support, but we also invite applications from charitable organizations whose work supports our values. This has encompassed music lessons for underprivileged children, animal welfare, hospice care, disaster relief, food banks and community theatres, to give a few examples.
"We are honoured and grateful to be a partner of the Walker Wood Foundation. Your generous support helps us continue to provide transportation services, as well as our practical home care support, for the families of those dealing with a cancer diagnosis. This past year in particular, our expenses have been heavily impacted by the rising cost of fuel. The Walker Wood Foundation is to be commended for assisting small, but impactful organizations, allowing us to provide a community service using a dedicated group of community volunteers. On behalf of our clients, their families, and our volunteer teams, we salute and acknowledge your kindness." - Anonymous Community Organization
The Walker Wood Foundation has provided discretionary funding to a wide-range of community-based organizations across Canada. Some examples include:
Are you a registered charity with a similar mission?